Events
2019 FAIR Institute Growth Leads to the Launch of Three New Local Chapters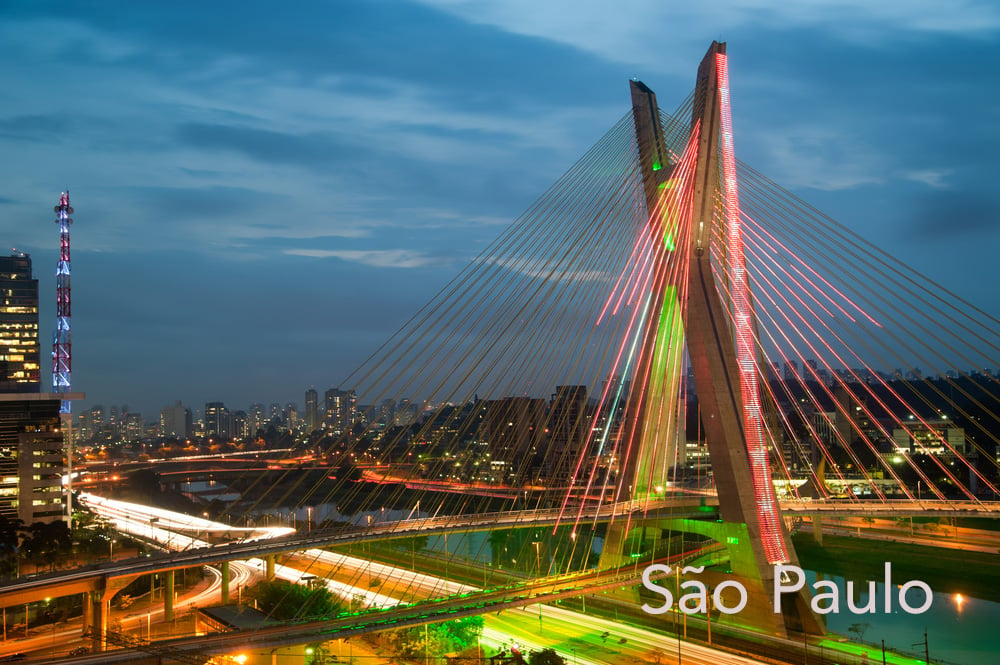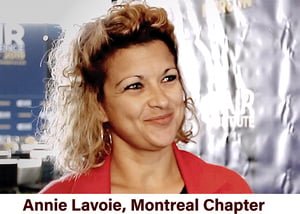 With the explosive growth of the Institute over the past years, we have seen a shift in the industry from "can risk be quantified?" to "how do we build a quantitative risk management program?"
Further, we have seen members come from organizations all over the world and from many different industry verticals. Membership is now represented from:
More than one-third of Fortune 1000 companies
8 of the Fortune 10 Companies
80% of the Fortune 1000 Companies
Over 100 Countries
FAIR™ has also expanded into the public sector with both Legislative and Executive branch support. Congressman Jim Langevin, Co-Chair of the Congressional Cybersecurity Caucus, gave a keynote address at the 2019 FAIR Conference that you can watch here.
Additionally, FAIR was officially mapped to the NIST CSF and is listed as an informative reference and complementary model for quantitative analysis.
With this news, the FAIR Institute is excited to announce that there will be three new chapters launching in 2020 in St. Louis, Missouri; Montreal, Quebec; and a Greater Brazil Chapter headquartered in São Paolo. The expansion of local chapters allows for new members to connect in different parts of the world so that they can network, share best practices, and learn from FAIR experts in those regions.
Below are quotes from the co-chairs of the new chapters. If you are located in one of these areas, be on the lookout for announcements of upcoming chapter meetings in early 2020.
St. Louis Chapter
"We are excited to announce the official beginning of a FAIR Chapter in St. Louis, Missouri. The Chapter co-chairs, members, and sponsors who have helped establish this growing community of risk professionals over the last year now have the support of the FAIR Institute and its resources to continue growing and doing great things. The St. Louis Chapter will offer a forum to risk professionals to learn from their peers, share experiences of their own, and build relationships with other like-minded individuals who have an interest in FAIR and risk quantification.
"The St. Louis Co-Chairs and many of the founding members are actively using FAIR and have helped their organizations adopt the FAIR model into their risk management practices, attended and presented at the annual FAIR Conference in previous years, and are excited to now build a community of quantitative risk analysts for St. Louis."
Nathan Thomack, Manager, Cyber Security Risk Management, Emerson
Nicholas Corzine, Manager, Quantitative Cyber Risk Analysis, Centene
Montreal Chapter
"We are very enthusiastic to be part of this new era of Quantitative Risk Management. As part of Montreal's risk community, we want to promote the adoption of the FAIR model and help other risk practitioners move away from heat maps and cost-effectively manage their risks, i.e. achieve and maintain an acceptable level of loss.
"Our bilingual chapter (French and English), through events and gatherings, will stimulate risk practitioners' collaboration and provide networking opportunities for the Montreal and larger Quebec community.
"Next year will be full of learning opportunities to improve our risk quantification knowledge base."
Annie Lavoie, Director, InfoSec, IT Risk Management, BDC
Normand Long, Security Project Manager, BDC
Greater Brazil Chapter
"I'm honored and excited with the invitation to create the Brazilian Chapter with the main mission to bring to the risk management, compliance, auditing and security professionals the worldwide growing FAIR methodology for cyber risk quantification.
"For many years working in this area, I realized the big gap between the value of technology solutions with tangible and strategic risk reduction levels of the organizations. The fast adoption with the initial members has encouraged us to pursue this challenge to create better possible communication with C-level Executives and Boards that will enable the CISO's decision making process based upon economic values."
Leonardo Scudere, Managing Director & Partner at Cyberbric Solutions
Find your local FAIR Institute Chapter.