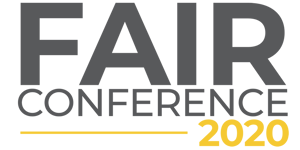 Do you want to hear from and network with the best in cyber and operational risk management?
Join us for the 2020 FAIR Conference – and become a part of the risk revolution that's empowering business and technology leaders to understand and manage cyber and operational risk in the financial terms that drive business decision-making.
FAIRCON2020 is going to be a very powerful, virtual event that brings together the world's top FAIR practitioners. Attend online on October 6 & 7 for two days of the premiere conference in risk management featuring presentations from experts from the World Economic Forum, government agencies including the Energy Department and NASA, the Cyberspace Solarium Commission, and multiple Global 2000 organizations. While our complete agenda is still being finalized, below are just some of the confirmed speakers that you will meet and hear from at the conference.
Over the course of the conference, attendees will gain many insights from new breakout sessions, dynamic keynote speeches, and expert panels–-plus plenty of networking time to learn from peers.
Some of the topics the sessions will cover include:
How to Manage Risk Cost-Effectively in Times of Crisis: Applying FAIR to Analyze COVID-related Issues
Educating Your Board of Directors on Cyber Risk
Meeting Privacy Regulations with FAIR and Safeguarding Crown Jewels
---
Register for the 2020 FAIR Conference Now
Registration for the event is free for FAIR Institute Members. Non-members can also attend for a small fee of $150. If you are interested in joining the FAIR Institute, you can apply for membership here: Get Involved.
---
---
FAIRCON2020 sessions will include presentations from: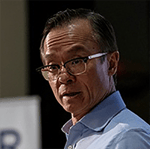 James Lam
Independent Director, Chair of Risk Oversight Committees. E*TRADE
NACD 100 Honoree
Chris Inglis
Commissioner, Cyberspace Solarium Commission
Former Deputy Director of the National Security Agency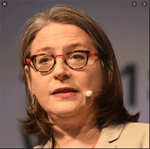 Michele Wucker
Speaker, Strategist
Bestselling Author of The Gray Rhino: How to Recognize and Act on the Obvious Dangers We Ignore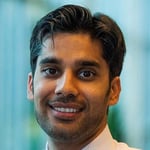 Omar Khawaja

CISO, Highmark Health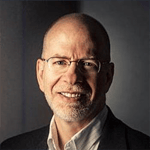 Jack Jones
Author of the FAIR Model

Chairman, FAIR Institute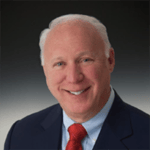 Larry Clinton
President, Internet Security Alliance (ISA)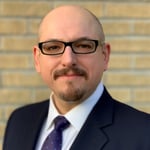 Daniel Dobrygowski
Head of Governance & Policy, Cybersecurity Legal Counsel
World Economic Forum
See, hear, and share the benefits of last year's FAIR Conference with our highlight video below: