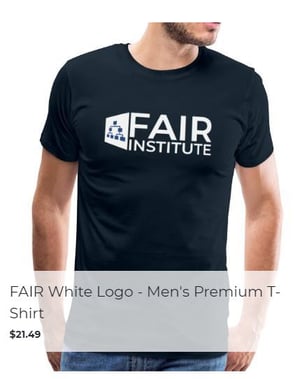 Get ready to show off your FAIR Institute pride! We are excited to announce the launch of FAIR Wear, the FAIR Institute shop. This is our brand new online store where members can purchase some swag to show their commitment to our mission. All the profits go to support the educational activities of the FAIR Institute, spreading the good word about FAIR™ risk quantification.
---
FAIR Conference 2021 - Managing Risk and Building Resilience - October 19-20
---
So, the next time a co-worker drops by your desk with an urgent request for a risk analysis on "the cloud" or "nation state hackers," pause, take a sip from your FAIR mug and say, "Let me convert that into a risk scenario with a threat actor, an asset at risk and a quantifiable impact, spin up a Monte Carlo simulation, and get back to you with a range of probable outcomes for loss exposure." And take another sip.
Here are some sample items from the store. Shop FAIR Wear now!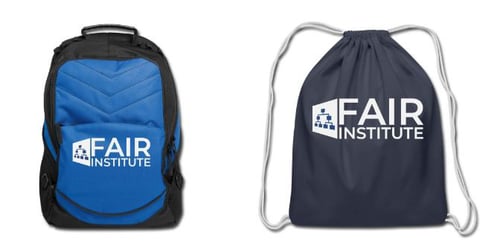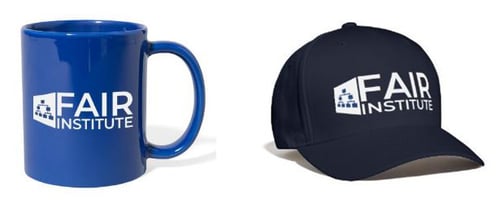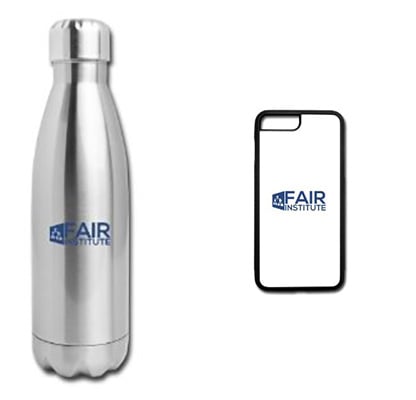 Shop FAIR Wear now!