Meet a Member
Meet a Member Podcast: Jack Freund of TIAA, Co-author of the FAIR Book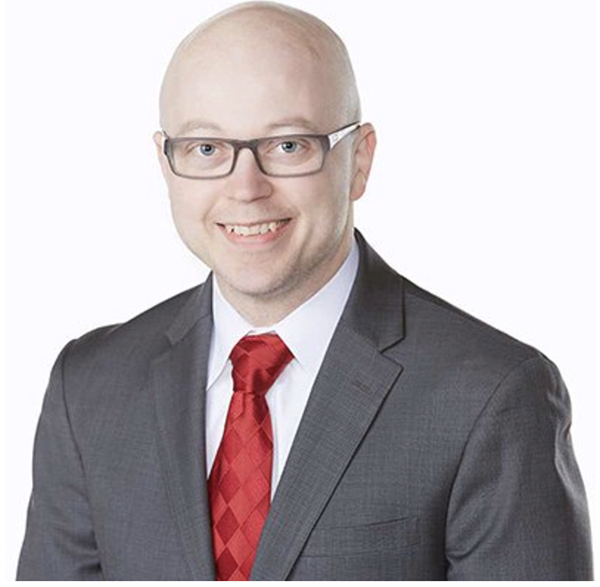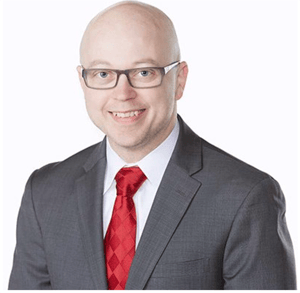 FAIR Institute Memberships and Programs Director Luke Bader sat down with Jack Freund, Cyber Risk Director for TIAA and co-author with Jack Jones of Measuring and Managing Information Risk: a FAIR Approach, for a quick but wide-ranging conversation.
Listen to the podcast now (9 minutes)
You'll hear Jack thoughts on:
Key challenges for the cybersecurity industry
How to start a FAIR program
Daily use of FAIR at TIAA
How to get the most out of your FAIR Institute Membership.
Here's a preview:
"Part of the discipline of being a risk analyst is that you challenge assumptions and say things that are somewhat anathema to being a security person but you have to question if you're going to be a good risk analyst.
"The FAIR Institute, especially the local chapters gives you like minded people to try out these conversations, and that's a really valuable component of the Institute."
Listen to Jack Freund's conversation with Luke Bader now (9 minutes)
---
Introducing a new feature for the FAIR Institute, the Meet a Member Podcast. If you know a member with FAIR experiences to share with the community, please let Luke know.
---
Nearly 30% of Fortune 1000 companies are represented in FAIR Institute Membership. Join them - become a member.