Summer Book Club 2021
Summer Book Club 2021 Part 4 – This Week, Key Skills: Scoping, Data Gathering, Reviewing Analysis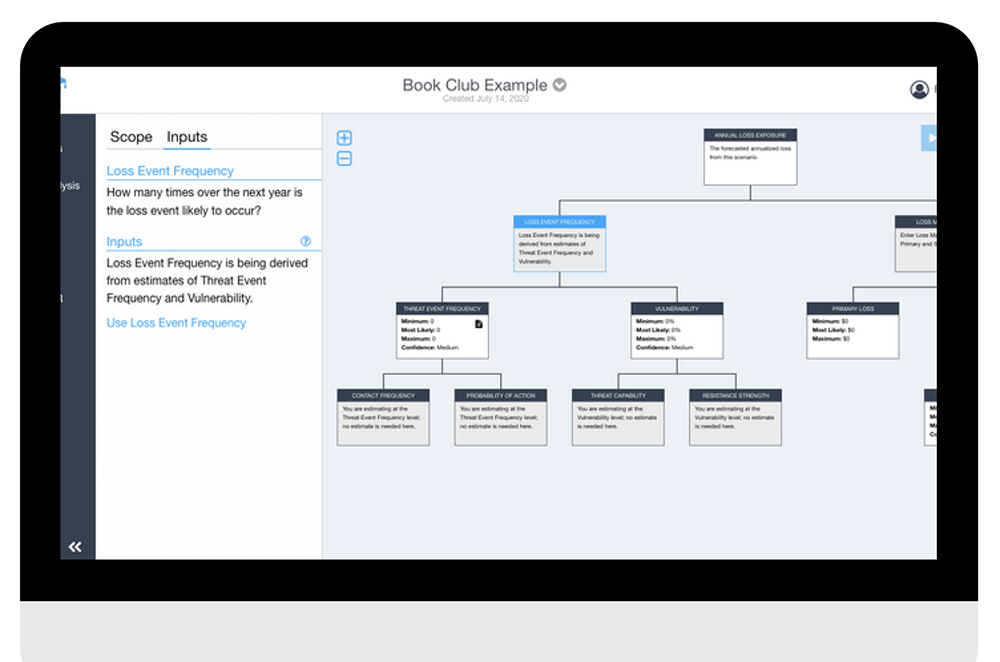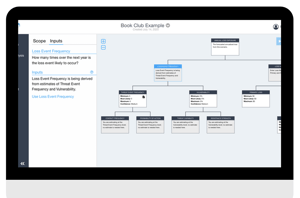 This week in our reading of Measuring and Managing Information Risk, the book about Factor Analysis of Information Risk (FAIR™), we cover Chapter 8 (Risk Analysis Examples) and Chapter 9 (Thinking about Risk Scenarios Using FAIR), informed by the study guide prepared by FAIR expert consultant Rebecca Merritt.
You'll learn key skills for cyber risk quantitative analysis, such as:
Scoping - defining the risk scenario to analyze

Data gathering for Frequency, Magnitude and Vulnerability

How to review analysis reporting
And get an opportunity to think through how to apply FAIR to. your organization.
Download the Study Guide to Chapters 8 and 9
Here are all 6 of the study guides:
Visit the discussion board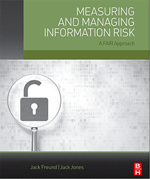 We're hosting a discussion board in LINK, the FAIR Institute's community site, for further discussion or posting of questions – FAIR experts and community members will answer. (A FAIR Institute membership and signup for LINK is required to access the discussions. Turn your notifications on in your LINK profile settings to make sure that you receive updates to the discussions.) Visit the FAIR book discussion board