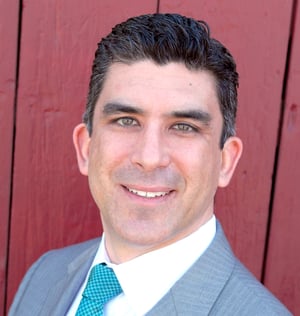 FAIR expert, Director of Technology Risk at Lending Club, and chair of the San Francisco Bay Area Chapter of the FAIR Institute, Tony Martin-Vegue is always at the cutting edge of thinking on cyber risk analysis. In this webinar, you'll learn some practical tools for eliciting data input and combining expert opinions, as well some cautions – as Tony warns "many times risk analysts use expert opinions as a shortcut to information gathering and don't consider all the associated problems that can undermine even the best intended risk assessment."
Tony's talk covers:
How to collect data for risk analysis and vet research quality
How to identify and control bias of the people giving expert judgment
How to crowdsource expert assessments, including how to pick the right crowd of experts.
Listen now to the webinar for a new way to handle the probability factor in risk assessments.