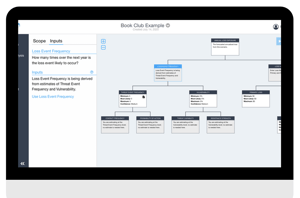 All summer, we are reading together Measuring and Managing Information Risk, the classic book on quantitative risk analysis with the FAIR™ model. This week, we cover Chapter 8 (Risk Analysis Examples) and Chapter 9 (Thinking about Risk Scenarios Using FAIR). We'll go step-by-step through the scenario of a breach of a customer database via an external malicious actor – follow along as a group to learn together or adapt it to another scenario of relevance to your organization.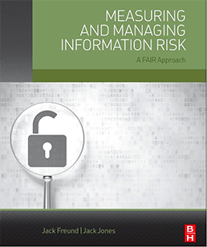 Download the Guide to Chapters 8 and 9
We are also hosting a discussion board in LINK, the FAIR Institute's community site, for further discussion or posting of questions – FAIR experts and community members will answer. (A FAIR Institute membership and signup for LINK is required to access the discussions. Turn your notifications on in your LINK profile settings to make sure that you receive updates to the discussions.)  Visit the FAIR book discussion board. 
Speaking of learning opportunities – The 2020 FAIR Conference Is Going Virtual, Oct. 6-7