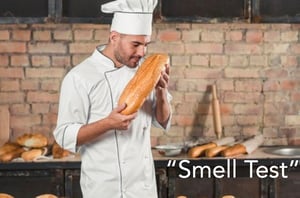 We're on Chapter 10 (Common Mistakes) and Chapter 11 (Controls), Book Clubbers, and this week we will dive into some tricks of the FAIR™ trade, including…
The Smell Test for quality assurance of analysis results
The Calibration Game for handling low data
5 Questions to Ask when modeling controls
…and more. So grab a guide and start the dialogue: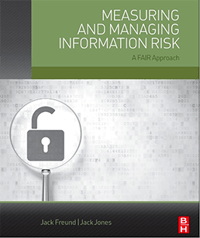 Download the Guide to Chapters 10 and 11
We are also hosting a discussion board in LINK, the FAIR Institute's community site, for further discussion or posting of questions – FAIR experts and community members will answer. (A FAIR Institute membership and signup for LINK is required to access the discussions. Turn your notifications on in your LINK profile settings to make sure that you receive updates to the discussions.)  Visit the FAIR book discussion board. 
Speaking of learning opportunities – The 2020 FAIR Conference Is Going Virtual, Oct. 6-7