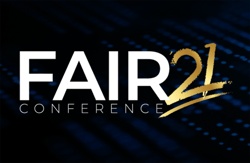 The 2021 FAIR Conference (FAIRCON21), the premiere global conference for quantitative risk management, will be held on October 19 & 20 (Tues. and Wed.). FAIRCON21 will provide groundbreaking keynote addresses, engaging C-suite panels, and expert case study sessions for attendees virtually.
Hosted by the FAIR Institute and supported by our partners, FAIRCON21 will bring world-class thought-leaders in information and operational risk management to you to explore the best FAIR practices, progress, and learning. This year's theme is "Managing Risk and Building Resilience", and the sessions will showcase Global 2000 companies and US federal government agencies detailing their breakthrough work in business-aligned communication, cost-effective decision-making and, ultimately, managing what matters.
Presentation of the FAIR Awards is a highlight of the annual conference. The awards recognize the deep impact that the honorees have on their organizations by enabling operational excellence and effective decision-making, and in balancing the need to protect their organizations while running the business. All of the winners and nominees of the awards are reflective of the importance of the FAIR Institute's mission in advancing the risk management profession and are individuals who are at the forefront of the quantitative risk management revolution.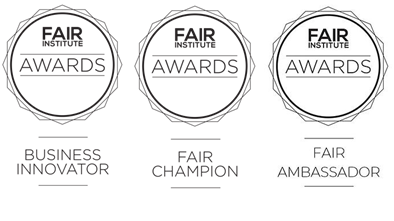 Three Award Categories
You can submit your nominations for three categories, Business Innovator, FAIR Champion, and FAIR Ambassador to recognize business-minded risk officers and FAIR practitioners.
The Business Innovator Award recognizes risk officers disrupting the status quo by leveraging new analytic capabilities and by enabling the communication and management of information and operational risk from the business perspective. The Business Innovator award particularly recognizes those risk professionals who have successfully applied FAIR principles to drive innovation.
The FAIR Champion award recognizes leaders at the forefront of their organization's FAIR initiative, who built risk quantification programs and, in that process, got data owners to fully join the program, stakeholders to help improve analysis, and decision-makers to adopt the resulting analytics as an integral part of their strategies, decision-making processes and operating rhythms.
The FAIR Ambassador Award recognizes a specific member's work in bringing FAIR and the FAIR Institute to a new part of the world. The winner of this award is an individual who has helped spread the knowledge of FAIR into a new city, state, country, or continent, at the governmental or enterprise level.
You can read more about the nomination criteria for both categories, last year's winners, and submit a nomination on the Awards and Nominations page.
To be considered for this year's awards, nominations must be submitted by September 17, 2021. Winners are chosen by a selection committee made up of members from the FAIR Institute Board of Advisors.
Register now for the 2021 FAIR Conference - "Managing Risk and Building Resilience" - October 19 & 20 - Live and Virtual
Past Award Winners
2020 FAIR Business Innovator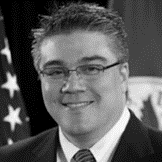 Emery Csulak, Principal Deputy Chief Information Officer, U.S. Department of Energy (DOE)
2020 FAIR Champion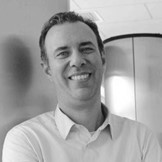 Harold Marcenaro, Digital Risk Officer, Banco de Crédito del Perú (BCP)
2020 FAIR Ambassador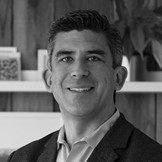 Tony Martin-Vegue, Senior Risk Engineer, Netflix
2019 FAIR Business Innovator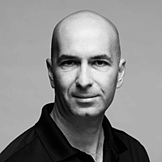 Ian Amit, CSO, Cimpress
2019 FAIR Champion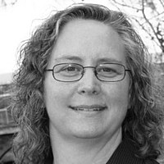 Sharon Mudd, Risk Manager, Pearson Education
2019 FAIR Ambassador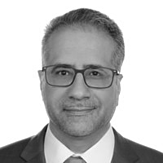 Osama Salah, UAE Dept. of Finance, Chair, Abu Dhabi Chapter
2018 FAIR Business Innovator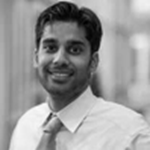 Omar Khawaja, CISO, Highmark Health
2018 FAIR Champion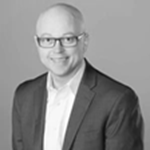 Jack Freund, Director, Cyber Risk, TIAA
2018 FAIR Ambassador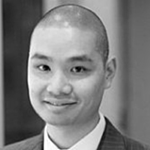 Jason Ha, Director of the Digital Trust Risk Assurance Program, PwC Australia
2017 FAIR Business Innovator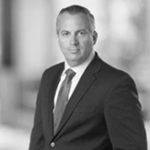 Roland Cloutier, SVP & CSO, ADP
2017 FAIR Champion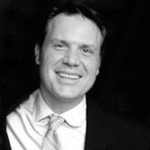 David Sheronas, SVP, Bank of America
2016 FAIR Business Innovator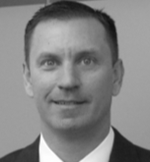 Christopher Cooper, VP, Operational Risk, Reinsurance Group of America, Incorporated
2016 FAIR Champion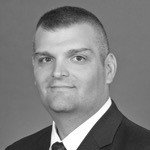 Joel Baese, InfoSec Governance & Risk Analysis Director, Walmart