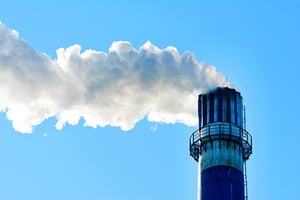 The Open Group hosts a half-day workshop July 25 in Houston on the hot topic of risk analysis in process control environments, that's also a FAIR risk analysis education opportunity. The Open Group administers the Open FAIR standard and the Open FAIR Certification Program for Risk Analysts.
Attendees will have an opportunity to gain a baseline understanding of Open FAIR as well as Bow-tie, the model commonly used in process control to describe risk scenarios. The workshop concludes with an interactive risk analysis of a common risk scenario in process control for hands-on learning in applying Open FAIR concepts. The workshops are part of a broader conference hosted by The Open Group, Digital Transformation in the Energy Industry.
Workshop leaders are long-time FAIR practitioner Mike Jerbic of San Jose State University and Trusted Systems Consulting Group, industrial control systems (ICS) security specialist Rebekah Mohr of Accenture, and Jim Hietala, VP, Business Development and Security for The Open Group.
The Open Group is led by member professionals who collaborate on setting standards and best practices for risk management, security architecture, and information security management. FAIR analysts seeking certification by the Open Group typically prepare with training from the RiskLens Academy.
Sign up for the Open Group's Houston event.
Related: