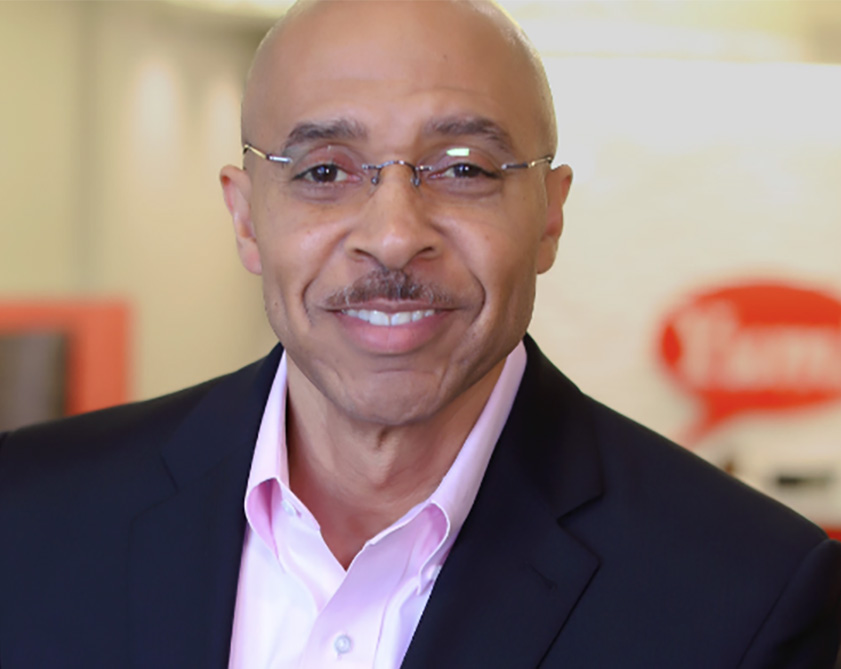 We have packed the agenda for the 2023 FAIR Conference (FAIRCON23) with CISOs and other risk and security leaders at the forefront of the cyber risk quantification movement to speak on the top-of-mind questions of the profession, including artificial intelligence (AI) risk, trends in government regulation of cyber risk, and risk reporting to the Board – all from a CRQ perspective.
The 2023 FAIR Conference kicks off with training sessions Sunday and Monday, October 15-16, followed by the main conference, Tuesday and Wednesday, October 16-17 at the Fairmont Washington, DC, Hotel. Register for FAIRCON23 now!
Here are some of the speakers you'll meet at FAIRCON23:
Elias Oxendine IV
CISO
Yum! Brands
>>Panel: How is the Discussion About Cyber Risk Changing at the Board Level?
Wednesday, 11:15 AM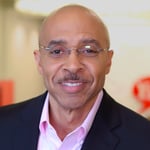 Elias took on the CISO job in January, 2022, at Yum! Brands, the world's largest restaurant company, parent company of KFC, Pizza Hut and more name brands in fast foods, a sprawling security challenge with 1,500 franchisees and 55,000 restaurants. He previously served in IT and security roles at Brown-Forman, GE and the US Navy. Elias is known for creative ways to promote risk awareness among employees: "You've got to meet people where they're at today. They want fast and interesting content so we're going all out, whatever we have to do to get people to pay attention. I'll use autotune if it will get you to pay attention."
David Hirsch
Chief, Crypto Asset and Cyber Unit, Division of Enforcement
Securities and Exchange Commission
>>Roundtable Discussion: How to Get Ready for the New SEC Rule on Cybersecurity
Wednesday, 9:45 AM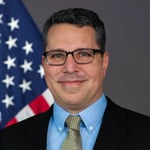 When it comes to the new SEC disclosure rules for cyber risk, we are going right to the source. Dave is the chief enforcement officer for this highly anticipated regulatory initiative. He previously served at the SEC as Counsel to Commissioner Caroline Crenshaw, primarily working crypto and cyber, and was a member of the working groups for Digital Ledger Technology and the Dark Web. Prior to government service, Dave was a litigator and co-founded a private investigations firm focused on securities fraud.
Dave appeared at FAIRCON22 and gave some news about the upcoming disclosure rules that sounded encouraging to FAIR practitioners: "To the extent that you are going through the work of really trying to analyze the potential impact of cybersecurity risk for breaches or incidents, and working hard…to try to lower the likelihood of them happening…and you are disclosing that to your investors, those are all the sorts of things that we are encouraging."
Mary Elizabeth Faulkner
VP and CISO
Thrivent
>>Panel and Roundtable: The Evolving Role of the CISO as a Business Leader
Tuesday, 1:00 PM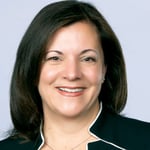 Mary learned FAIR directly from creator Jack Jones when they worked together at Nationwide Insurance – and she's been one of the most active FAIR community members since, now serving on the board of directors of the FAIR Institute. Mary started in IT and audit with Ernst & Young, and held important roles at Caterpillar and Bose Corp. In 2023, she was named one of the Notable Women in STEM for the Twin Cities.
Mary says "Information security always struggles at being a cost center and being able to show return on investment. FAIR is bridging the gap on ROI and that takes us much closer to speaking in the same language as our board of directors and business stakeholders." Read more about her in this Meet a Member Interview.
Learn more about the CISO Agenda for the 2023 FAIR Conference.