FAIR Conference 2022
Present Your Stories About Scaling a Risk Management Program - Speak at FAIRCON22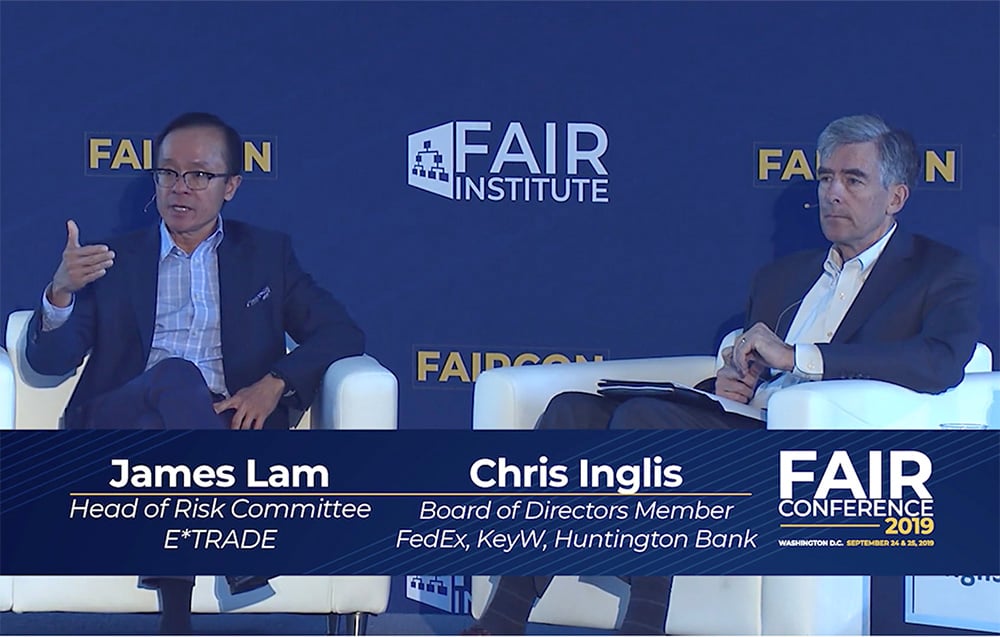 Be a part of the 2022 FAIR Conference at the Mandarin Oriental Hotel in Washington, D.C., on September 27 & 28. We are looking for in-person speakers who are experts in scaling and growing quantitative risk management programs and who are ready to share their knowledge with their peers in the FAIR Institute community.
We welcome you to apply for consideration by COB Friday, July 29, 2022.
This year's theme is "Scale" and sessions will showcase actionable presentations on FAIR™ and how a quantitative risk management program empowers organizations to better measure and manage their risk.
We invite you to join our roster of esteemed speakers as you present your own experiences while adding to your resume as an industry leader.
Potential speakers and panelists must have experience with FAIR and should be able to speak about topics such as:
Improving their governance of cyber and operational risk
Transforming their risk reporting to enable risk-informed business decisions
Cost-effectively prioritizing risk mitigations through informed decision making
Better meeting regulations requiring disclosures of material risk
Evolving to a risk-based cybersecurity budgeting process
Scaling their risk-centric mindset/culture
Selected speakers will receive a free ticket to the entire conference, including all agenda tracks, networking and social receptions, and CPE credits.
Any FAIR Institute Member attending FAIRCON22 can apply to be a speaker or panelist! This is a fantastic opportunity to gain exposure and solicit new ideas and feedback from industry experts and peers. If selected to speak, final presentations, including all relevant case study materials, must be submitted by Monday, August 29, 2022.
How to Apply
Email us by July 29 with your name, a brief bio and contact information, along with a short summary of what you would like to speak on at FAIRCON22. Please include "FAIRCON22 Speaker Application" in your email's subject line. We will notify you if you have been chosen to participate as a FAIRCON22 speaker.
Don't forget to use our official hashtag #FAIRCON22 as you share your excitement for the upcoming conference.