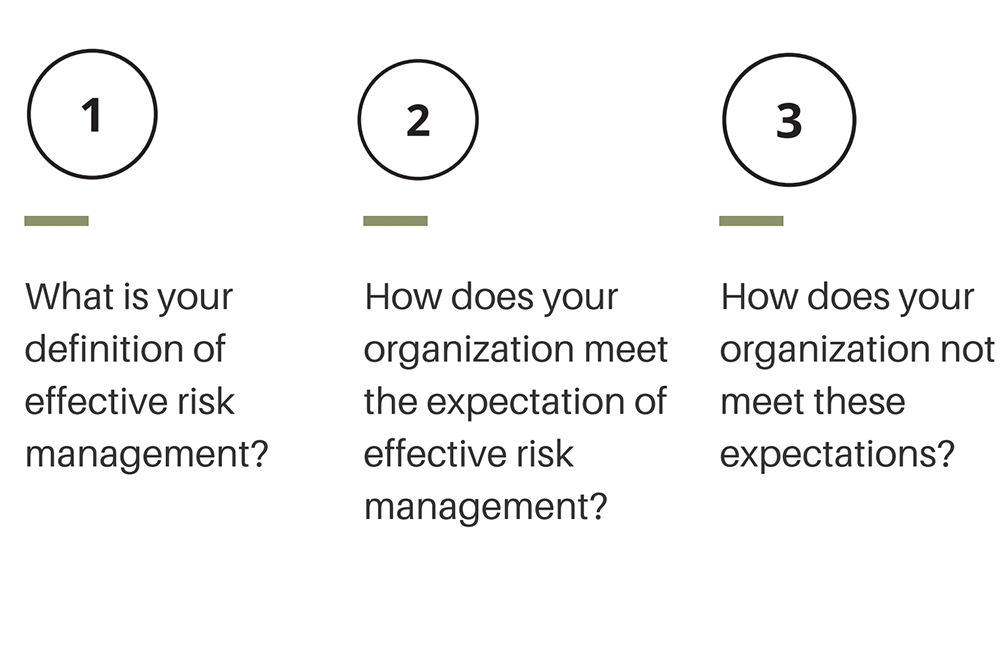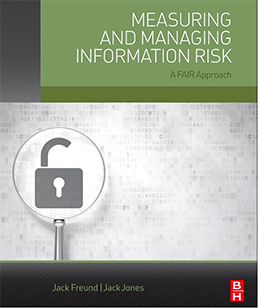 Our summer of discussing the FAIR book, Measuring and Managing Risk, wraps up with a discussion guide for Chapter 12 (Risk Management), Chapter 13 (Information Security Metrics) and Chapter 14 (Implementing Risk Management). Download the guide now.
Topics on the table include:
How to stay ahead of the law of diminishing returns in risk analysis.
The questions to ask before you begin an analysis.
Refining your definition of effective risk management.
But don't stop your FAIR education here…For a next step, take a FAIR training course for hands-on experience in FAIR analysis and take the exam to get certified as a FAIR analyst.
Here are all six of the discussion guides we used this summer:
And there are plenty more discussions to join on LINK, the FAIR Institute's community website, and your local FAIR Institute chapter.
See you at the upcoming FAIR Conference!