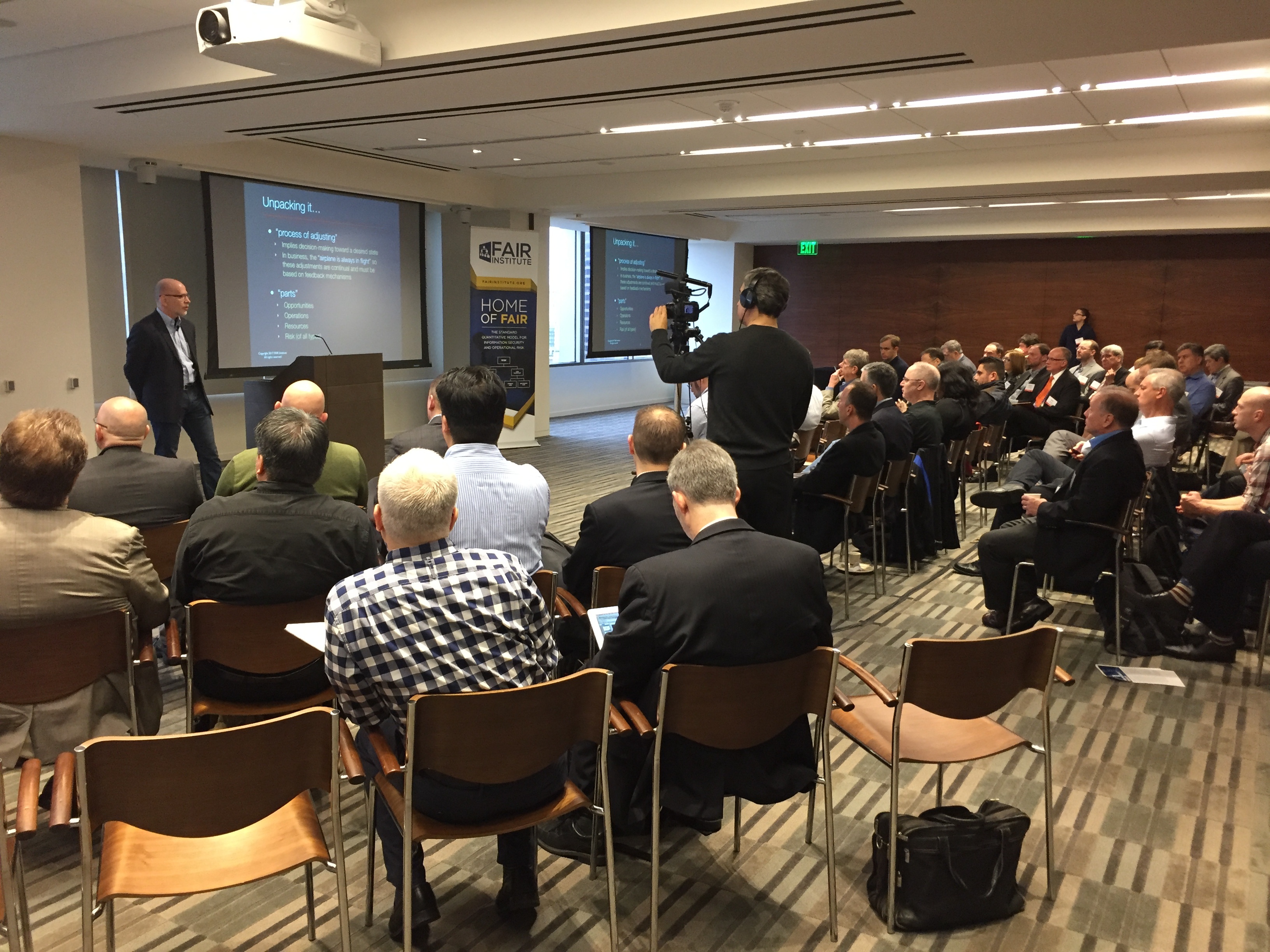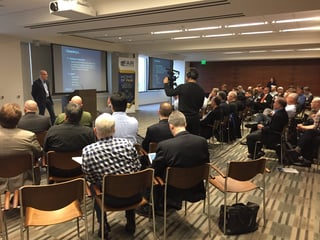 Just one year old, the FAIR Institute has hit 1,000 members, including cyber and operational risk executives from some of the biggest names in corporate America and the public sector.
The Institute was founded as a forum to help security and risk officers assess, communicate and manage risk from a more disciplined and business-like perspective, using the OpenFAIR standard. Through FAIR Institute online forums and live events, security and risk officers learn and share how to express risk in dollar terms to better communicate within their organizations.
The increase to 1,000 members has been steady over the past year, with the vast majority of members hearing about FAIR from colleagues or internet searches, as interest in quantitative risk analysis has grown. Most of our members are currently from North America but all regions of the world are represented.
Members work mostly for large organizations that have established risk management programs or are in the process of building one. The membership cuts across many sectors, featuring some of the most sophisticated companies in finance (Bank of America, Fidelity Investments), insurance (Allstate, AIG), manufacturing (Honeywell, Siemens), and other industries.
Over the past year, the FAIR model received widespread recognition by standards organizations and federal regulators:
Looking for ways to get involved with the institute or further your understanding of quantitative risk analysis?