FAIR
A 6-Step Guide to Becoming FAIR Trained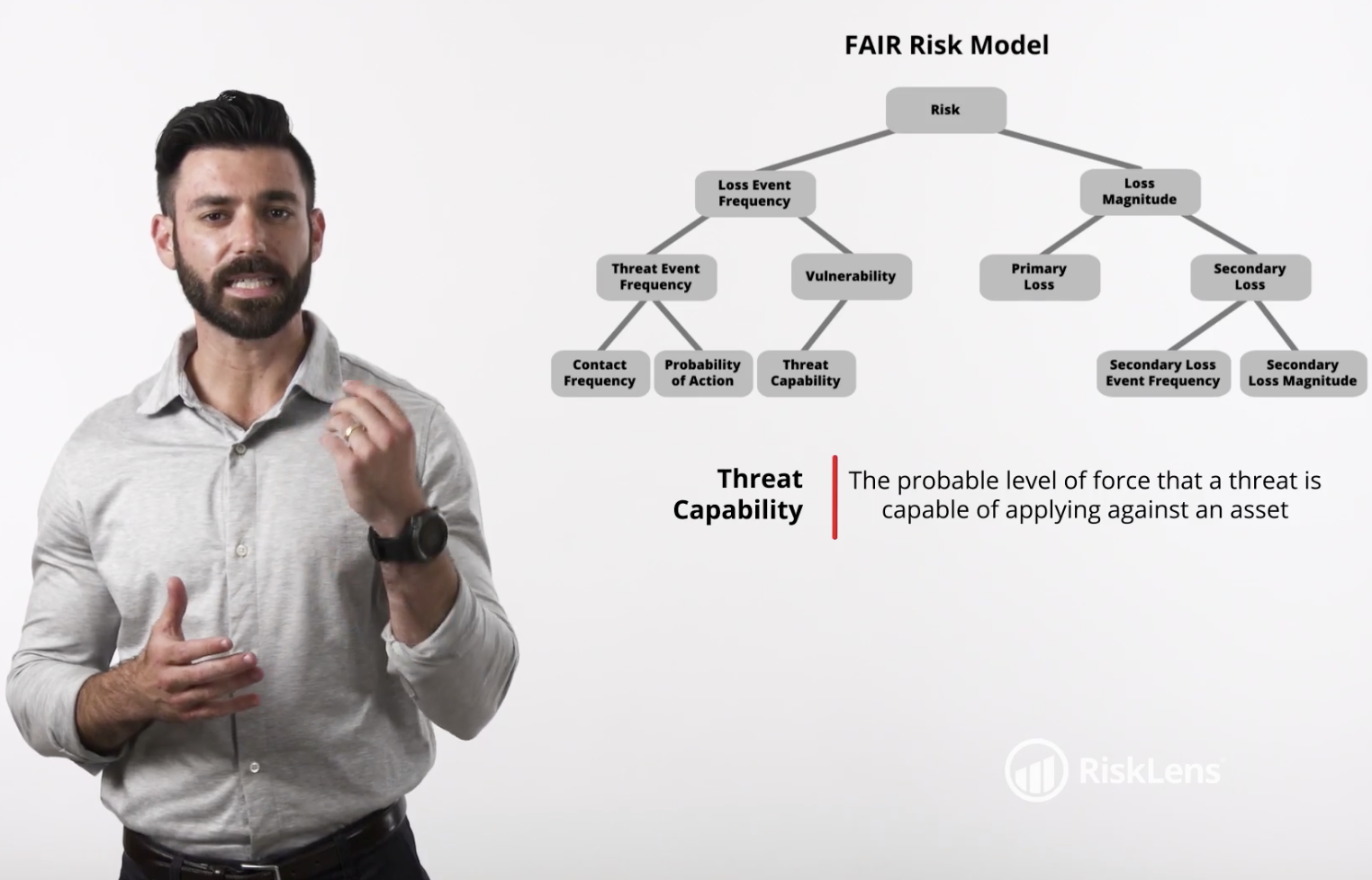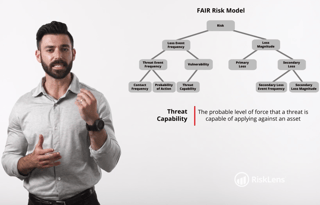 Becoming FAIR Trained and Certified will change how you, your team, and your organization view and act on risk. Fully understanding and implementing the FAIR model makes risk professionals into business-aligned leaders, showing their organizations the way to better, more informed and cost-effective decision-making.
Are you ready to join up? The FAIR Institute through its Technical Advisor, RiskLens, have all the training materials you need to learn FAIR and get officially certified as a FAIR analyst.
Here is our 6-step guide from introduction to certification.
Step 1 – Familiarize yourself with FAIR
Step 2 – Get your copy of the FAIR Book
Step 3 – Complete FAIR Training with the online, video-based platform
Step 4 – Watch FAIR in action with the updated FAIR-U Tool
Step 5 – Take the FAIR Certification Exam
Step 6 – Spread the word to your team and beyond
---
University student or teacher? The FAIR University Curriculum is our free academic program.
---