FAIR-U
The Risk Analysis Training Application based on FAIR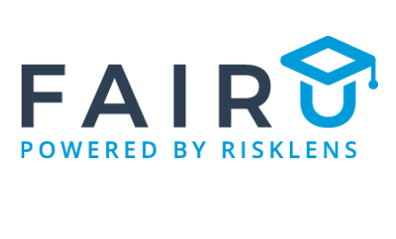 The FAIR Institute is proud to offer FAIR-U, our first officially sanctioned training web application for running
FAIR analyses, guaranteed to correctly leverage the FAIRTM quantitative risk analysis model.
If you've been looking for an easy way to put into practice the concepts you learned in the FAIR Book,
FAIR Training, or to test risk quantification before considering a commercial enterprise-level solution,
FAIR-U is for you.
The tool is offered free of charge by RiskLens, Technical Advisor to the FAIR Institute.