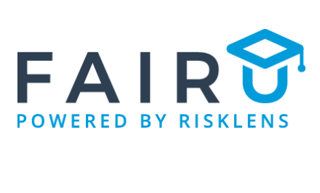 Big news if you're a student of FAIR, an organization evaluating FAIR before taking the plunge on a paid risk analysis solution, a do-it-yourselfer who's been running FAIR on a spreadsheet, or just curious about the buzz around the quantitative model that's shaking up the risk-analysis profession. The FAIR Institute has just released FAIR-U, the first officially sanctioned training app for FAIR. The tool is offered free of charge by RiskLens, Technical Advisor to the FAIR Institute.
---
Create your FAIR-U account and start using the free web training app
---
Key features of the app:
Runs one quantitative risk analysis at a time, based on your data
Results guaranteed to conform to the FAIR model
Guided scoping to organize your data for your risk scenario
Works with calibrated estimates or data ranges
Guided data collection helps you define the optimal rationale for your analysis
Runs Monte Carlo simulations for a range of results: Min-Max-Avg.
Generates reports with results in dollar terms readily understood in business communication
"FAIR-U will be an easy entry point to FAIR and to effective, critical thinking about risk," says Jack Jones, Chairman of the FAIR Institute and creator of the FAIR model.
The FAIR-U training app was designed for use in two programs just announced to meet the demand for FAIR education:
A new online, self-paced training course, the first video classes on FAIR, taught by experienced consultants from RiskLens, the FAIR Institute's technical adviser and accredited FAIR training organization. The course helps students prepare for the FAIR-analyst certification exam, administered by the Open Group. Learn more about online FAIR training.
The FAIR University Curriculum, an academic program in information risk management, made available for free to universities, including a syllabus and a textbook for the professor. Learn more about the university curriculum.
FAIR-U was introduced at the recent FAIR Conference 2017 in Dallas.
Here's a preview of the FAIR-U training app: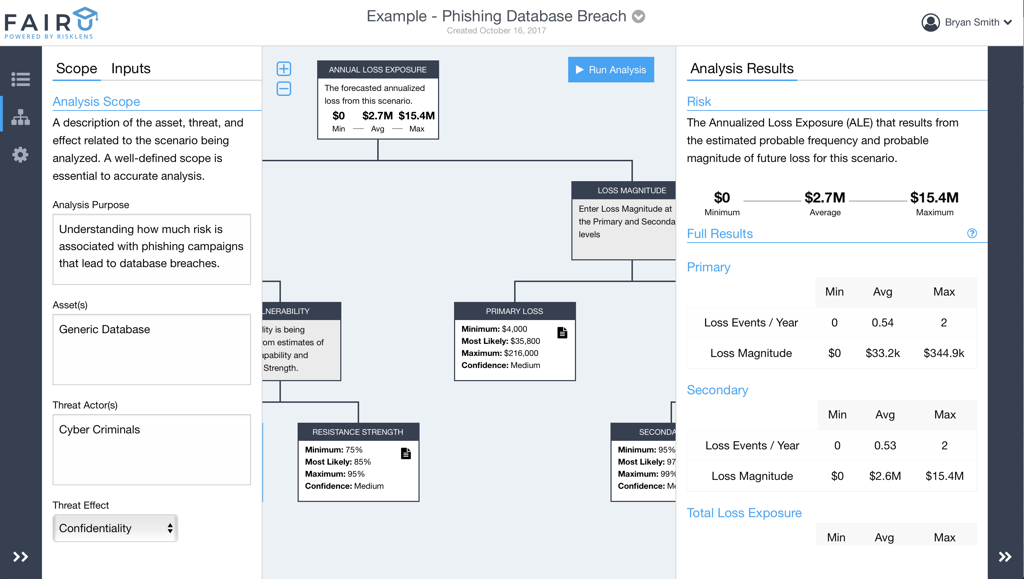 Related: