T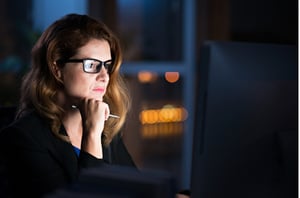 o judge by our list of most popular blog posts published in 2020, FAIR Institute members are most interested in growing their analytical and business skill sets, effectively communicating about risk in their organizations, getting the most out of compliance frameworks, and hearing from other members about their success stories introducing FAIR.
The number one blog post published in 2020 gave advice on taking the Open FAIR™ certification exam by Adham Etoom, a FAIR Institute member in Jordan. #10 on the list was written by another member, Mike Radigan of the Greater Ohio Chapter. Read more member-contributed blog posts. We welcome your contributions to the blog – contact us at memberservices@fairinstitute.org.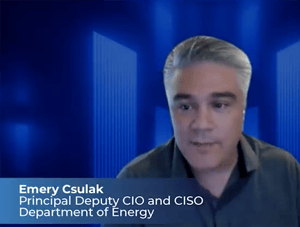 The single most popular topic of the year: The 2020 FAIR Conference –
you can read/watch all the videos and blog posts here
. The all-virtual FAIRCON2020 was our best attended event ever, capping a year of growth: Institute membership hit 10,000.
Read more about FAIR Institute milestones in 2020
.
Here they are, the top 12 for page views among the posts we published on the FAIR Institute blog this year:
How to Combine NIST CSF and FAIR™ to Drive Better Cyber Risk Decisions – Watch this Webinar on Demand
Meet a Member Podcast: Chris Golden, Director of Information Security at Horizon Blue Cross Blue Shield of New Jersey